Our Leadership Team
Essexmoneyman has experienced significant growth in recent years, with a continuously expanding team we are dedicated to providing top-notch mortgage advice to our customers throughout their mortgage journey, ensuring their comfort and satisfaction. Our team is a source of pride for us, and we eagerly anticipate what the future holds as we continue to welcome new members to the team.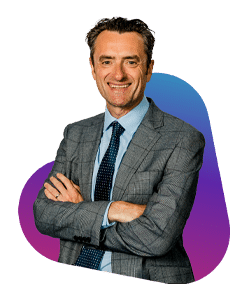 Malcolm Davidson
Director / Mortgage Advisor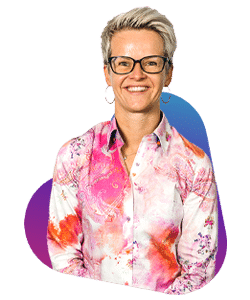 Amy Davidson
Director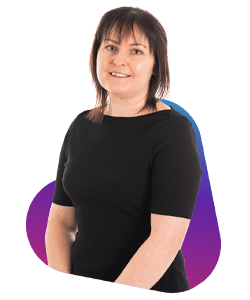 Paula Milner
Compliance Manager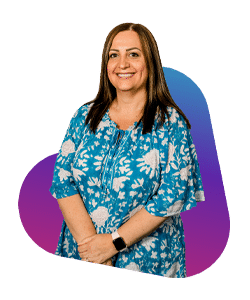 Melanie Blanchard
Operations Manager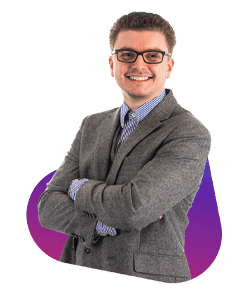 Phil Gittens
Head of Marketing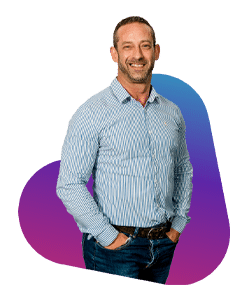 Chris Thompson
Mortgage & Protection Advisor
Our Mortgage Advisors in Essex
At Essexmoneyman, we pride ourselves on our team of sincere and transparent mortgage advisors in Essex who can help you secure the most suitable mortgage deals based on your unique circumstances. With access to an extensive network of mortgage lenders, including popular high street banks and building societies, we can offer you a wide range of options. Additionally, we have a select group of specialist mortgage lenders who cater to customers with more intricate cases.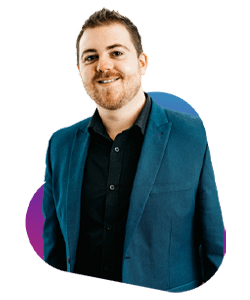 Charlie Bryson
Mortgage Advisor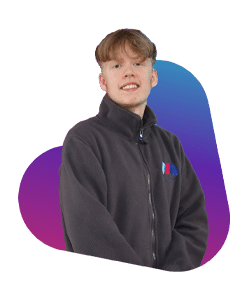 Conor Longthorn
Mortgage Advisor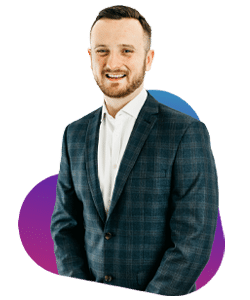 Daniel Dunning-Hornby
Mortgage Advisor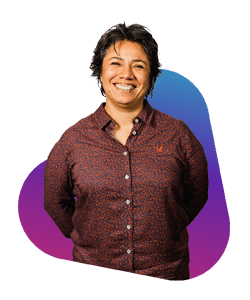 Dinah Harros
Mortgage Advisor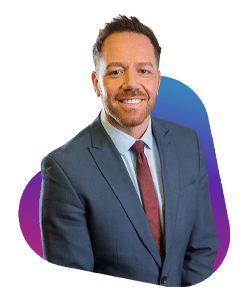 Jason Loft
Mortgage Advisor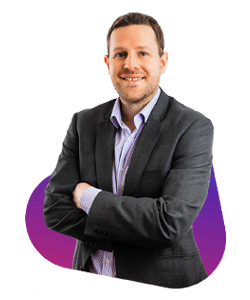 Jonathan Ventress
Mortgage Advisor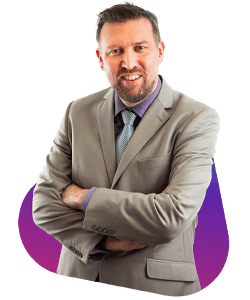 Leo Shakespeare
Mortgage Advisor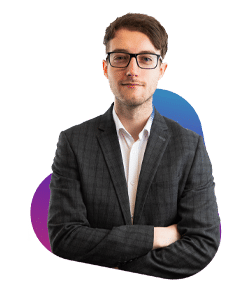 Tom Bowes
Mortgage Advisor
Vince Peacock
Mortgage Advisor
Later Life Team
For customers who are looking at their mortgage options aged 50+, we have a dedicated in-house later life mortgage advice team, who have a variety of options they can look at for you. From equity release, in the form of either a lifetime mortgage or home reversion plan, to retirement interest only mortgages, term interest only mortgages, hybrid mortgages or even just a standard mortgage or remortgage, your mortgage advisor in Essex will make sure it is the right decision for you both financially and personally.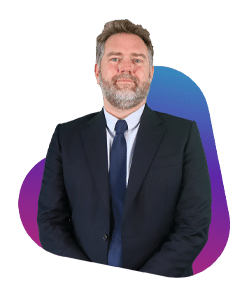 Dan Osman
Head of the Later Life Team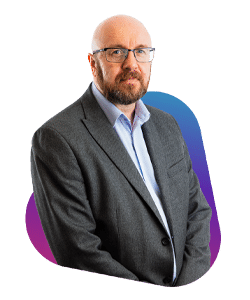 Wayne Dewsbury
Later Life Mortgage Advisor
Customer Care Team
We have a dedicated customer care team who are always available to answer your phone calls and address any initial questions or concerns you may have. Their primary objective is to help you schedule a free mortgage appointment with an appropriate mortgage advisor in Essex, who can provide you with tailored advice based on your individual needs.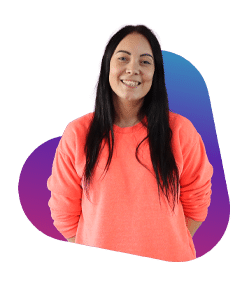 Leanne Ashman
Customer Care Team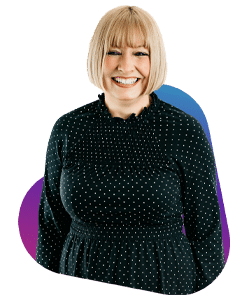 Helen Lenney
Customer Care Team
Help Desk
Our help desk team is constantly working behind the scenes to support our day-to-day operations and provide vital assistance to customers who require financial planning. Our paraplanners are responsible for creating, implementing, and closely examining customers' financial plans to ensure that they are tailored to their specific needs.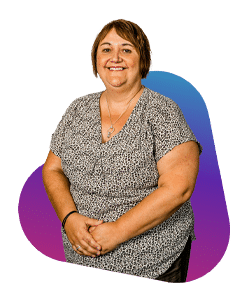 Kerry Bewell
Operations Assistant
Case Managers
Our dedicated team of mortgage case managers are always hard at work, liaising and communicating with customers and mortgage lenders alike, as well as their underwriters, solicitors and estate agents. They are always there to help our mortgage advisors in Essex to manage your expectations and get you through your mortgage journey.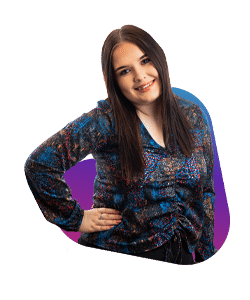 Chloe Masters
Case Manager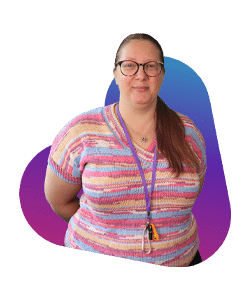 Debbie Stones
Case Manager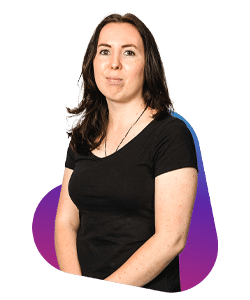 Jennifer Haydon
Case Manager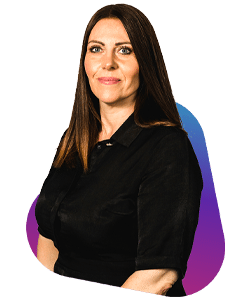 Louise Hepworth
Case Manager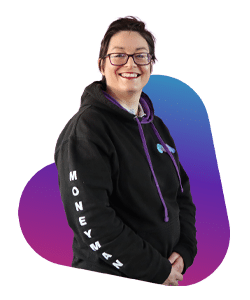 Lyndsey Smith
Case Manager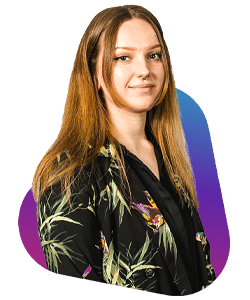 Meghan Robinson
Case Manager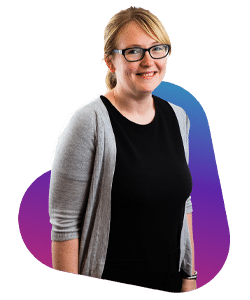 Joanne Parnell
Case Manager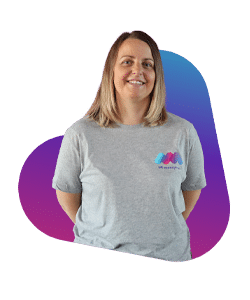 Stacey Jopling
Case Manager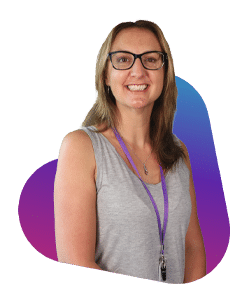 Wendy Olsen
Case Manager
Marketing Team
At Essexmoneyman, we have our dedicated marketing team who are in charge of all of our digital channels and social media accounts, driving customer attention to our brand and sharing free information to educate all our customers, past, present and future alike.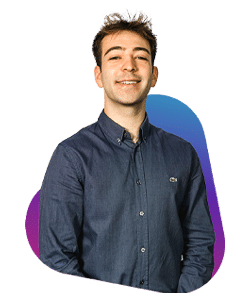 James Lawson
Marketing Assistant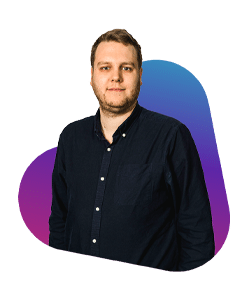 Lee Underwood
Marketing Assistant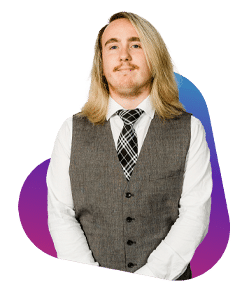 Michael Sallabank
Marketing Assistant